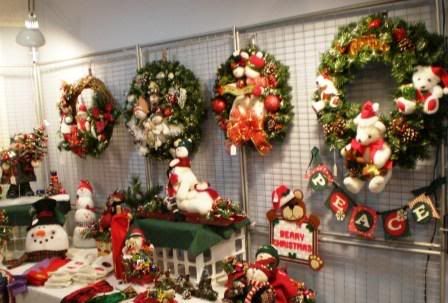 Last weekend was the 24th anniversary of the Christmas Showcase Craft Boutique.  Thirteen ladies prepped and crafted all year long to bring about the event. 
We met monthly, we worked hard at setting up and tearing down… and now it has all come to an end…
Thanks to all of you who came and showed your support!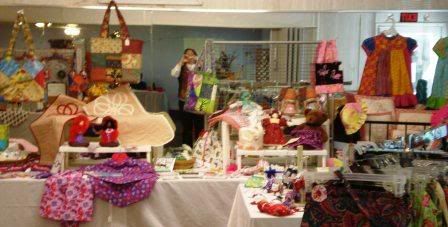 Next year will be the 25th Anniversary of the Christmas Showcase Craft Boutique, I am certain it will be bigger and even better than the last…  
For those who could not make the event.. hope you enjoyed the photos, and that you'll come see us next November too!
Tomorrow and Friday I'll be sharing my techniques class photos and steps…
Remember too, you can still win blog candy (Nov. 11th post)… just leave a sweet comment and you'll be eligible to win!  Blog candy winner will be chosen randomly.
Hugs..