I'm busy working on jewelry this week.. so I hope you don't mind a preview of the items we'll have at the Christmas Showcase Boutique and Sale!
Animal Stories and Retired DSP Birthday Tin.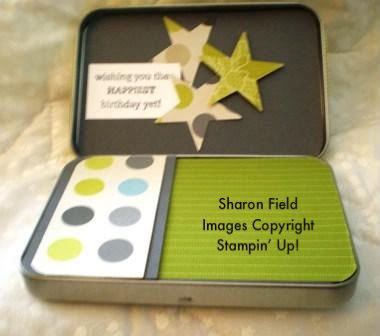 Lots of Bots… bright and cheerful!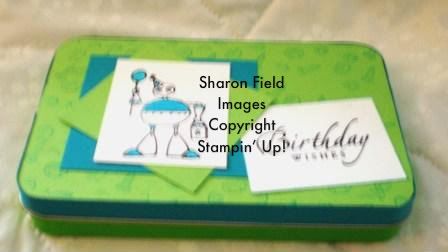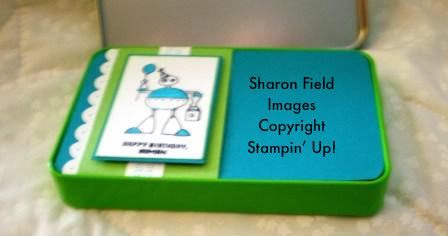 And one more (sorry for the blurr… ) featuring the Together Forever Stamp Set and (ha ha) Night & Day Designer Series Paper.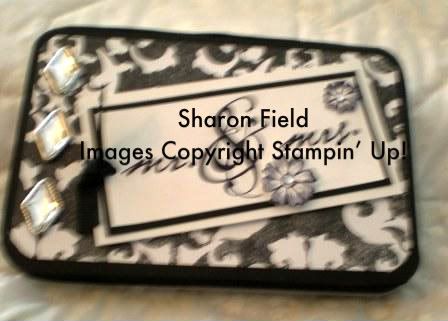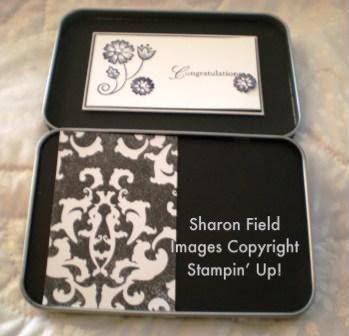 More craft shares tomorrow.. hope you're not bored!