As promised.. here is a peek at the swaps I received at the October meeting.  Unfortunately, everyone seems to be quite busy this time of year with children starting school, sports, cheerleading, etc… sadly, we only had 4 participants in the swap this month!
From Angie… a little contraband and wandering words: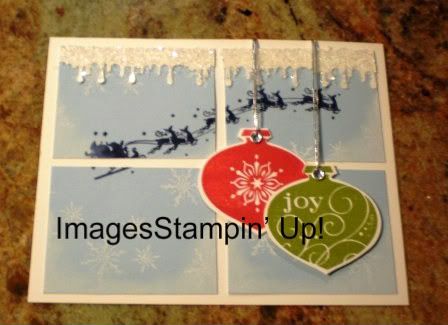 From Christina… Dazzling Dasher: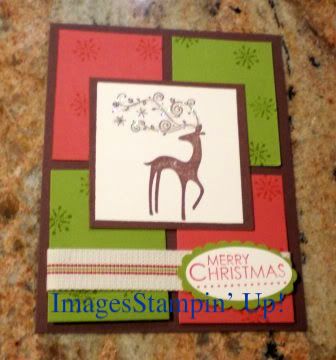 And from Gina… Blingy Punchy Purse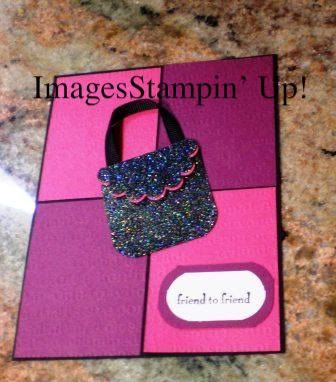 Check back on Thursday for scrapbook page pair shares!